A Culinary Journey through GMR Aerocity
Besides being the national capital of the country, Delhi is also known as the nation's food capital, and the nation's food capital is witnessing a culinary revolution. GMR Aerocity is at the heart of this culinary revolution and has quickly become the epicentre of the best gastronomic experiences. Located adjacent to one of the busiest airports in the world, the Indira Gandhi International Airport, GMR Aerocity is not just the ideal destination for business travellers and tourists, but also a paradise for food lovers. With cuisines curated by some of the most renowned chefs in the world offering you an unforgettable culinary journey, GMR Aerocity is the ideal destination to make your festive season even more enjoyable.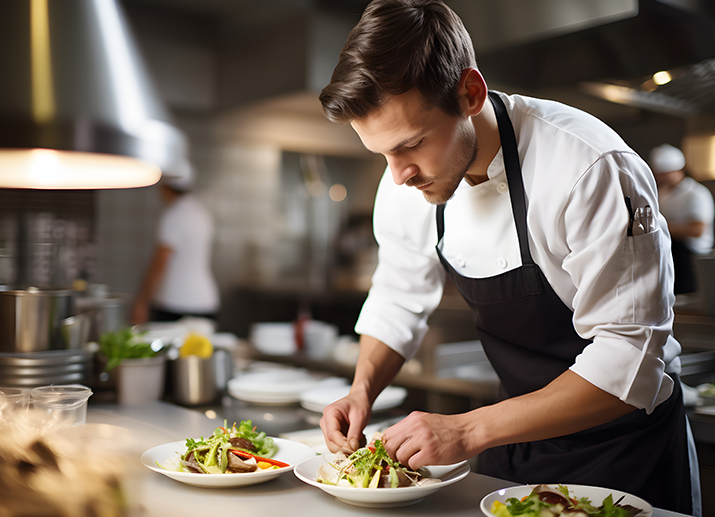 The GMR Aerocity Experience
GMR Aerocity is more than just an amalgamation of some of the best restaurants, hotels, and retail outlets in the city. It is a destination where the best experiences of business, luxury, recreation and gastronomy come to life. The architecture, the ambiance, and the attention to detail in every aspect make GMR Aerocity a top choice for travellers and locals alike. These factors have made GMR Aerocity a marquee destination amongst the commissures of the good life.
In terms of food, the impressive array of restaurants offering a diverse culinary experience makes GMR Aerocity the go-to place for all the food connoisseurs of the city. One of the distinguishable factors about GMR Aerocity's culinary prowess is that it is the ideal destination where you can find some of the world's most renowned chefs serving up their signature dishes and adding their own twist to some evergreen dishes.
A Culinary Journey for Every Palate
As the leading destination for recreation, business and leisure in the nation's capital, GMR Aerocity has something to delight everyone's tastebuds. Ranging from the most popular global cuisines for those who wish to embark on a culinary world tour, to the most comforting and succulent Indian dishes. GMR Aerocity is taking the culinary experience to a whole new level.
In addition to the wide variety of cuisines, GMR Aerocity also offers a large number of dining options. With fine dining establishments that offer impeccable service and extensive opulence for those looking for a truly upscaled dining experience, and casual dining options for those who prefer a relaxed and cosy atmosphere while enjoying their favourite comfort food.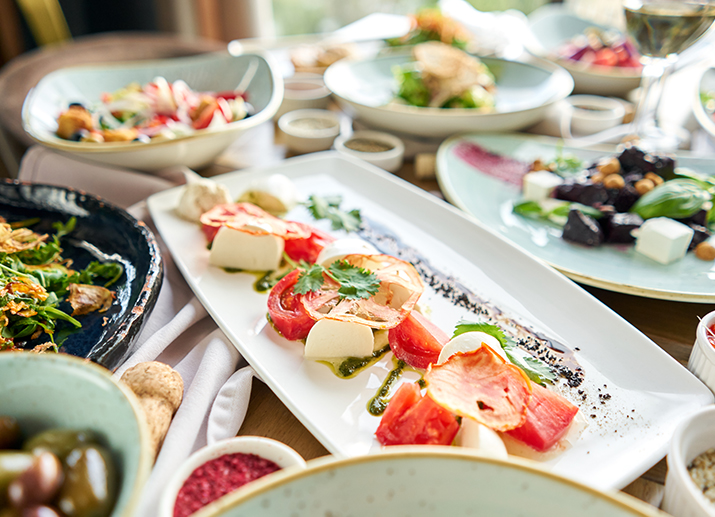 Final Thoughts

Dining at GMR Aerocity is more than just enjoying your food. It is a culinary journey that takes you around the world on a plate. With the world's most renowned chefs and top-tier restaurants at its helm, GMR Aerocity is a destination that has something for everyone, regardless of their culinary preferences. If you are a food connoisseur or simply someone who appreciates a good delicious meal, this place will leave you with an unforgettable experience. So embark on a journey to enhance the joy of this year's festive season with a gastronomic adventure at GMR Aerocity, where culinary excellence meets luxury and business in a harmonious blend of flavours and experiences.