Celebrate World Tourism Day the Glocal Way
With globalisation being at its peak in today's day and age, the relevance of World Tourism Day has been at an all-time high. World Tourism Day is celebrated to capture the essence of the intermingling of the international community as a whole. There is no better place to uphold the spirit of World Tourism Day than a thriving business and hospitality district nestled near the heart of the Delhi Airport, GMR Aerocity. In light of the recent G20 event and its delegates choosing GMR Aerocity as one of their preferred destination for their stay, Aerocity has become a testament to India's rise to international standards and the emblem of an international way of life through its high-end amenities. So let's explore how you can celebrate World Tourism Day at GMR Aerocity like a global citizen.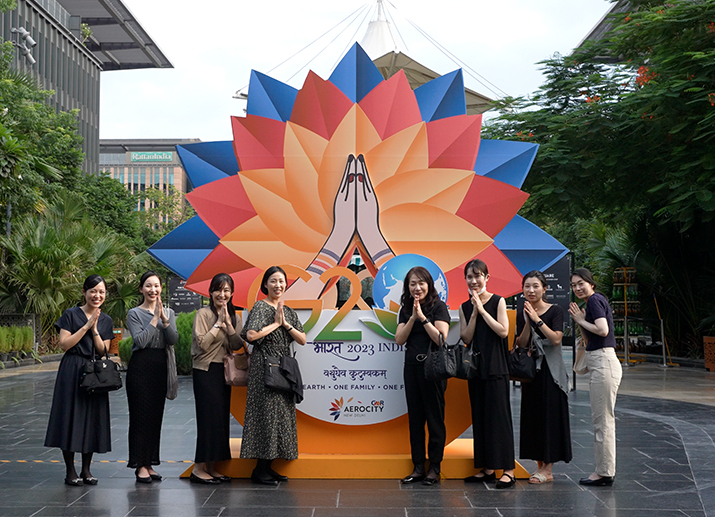 G20 and GMR Aerocity
The recently held G20 summit saw world leaders and various policymakers from across the globe come together to discuss important issues that the world is facing. One cardinal aspect of hosting such a crucial event is the availability of world-class amenities and hospitality. GMR Aerocity rose to the occasion to become the preferred choice of accommodation and hospitality for many of the G20 delegates. The presence of international amenities and hospitality at GMR Aerocity is what enhanced its appeal as a global hospitality and business district to the delegates making Aerocity their preferred destination. Overall, GMR Aerocity also showcased India's ability to host major international events.
The International Hospitality Experience
At the heart of GMR Aerocity, lies an array of high-end hotels that redefine luxury and hospitality while upholding international standards. The district boasts names like Holiday Inn, Ibis, JW Marriott, Pullman, Andaz Delhi, Pride Plaza, Aloft, Lemon Tree, Redfox, Roseate House and Novotel in its repertoire that offer world-class rooms, cutting-edge amenities, and personalized services that cater to the diverse and discerning standards of international hospitality. These hotels with their distinctive amenities give you the exclusive opportunity to experience the epitome of international luxury. The staff at these hotels are also proficient in multiple languages. This linguistic diversity ensures that guests from countries around the world can communicate effortlessly, adding to their overall comfort and convenience.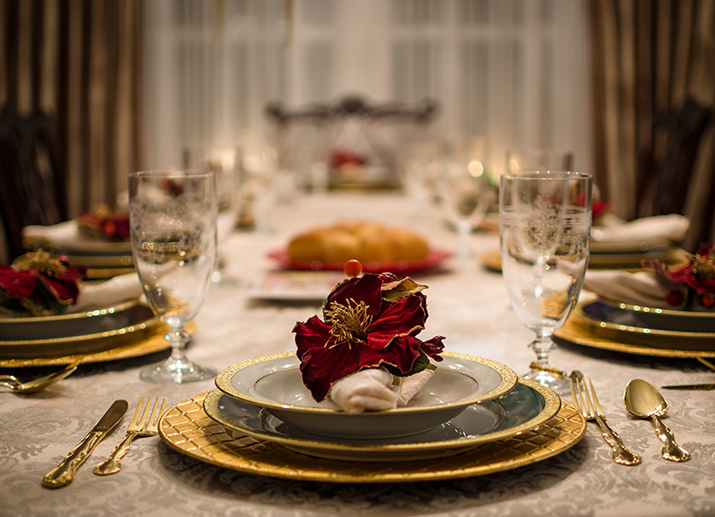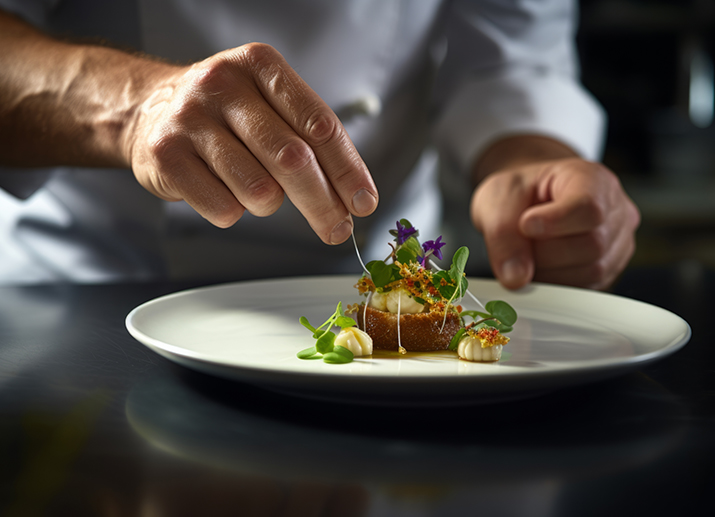 Culinary Delights From Around The World
The international character of GMR Aerocity extends beyond it's hospitality options. GMR Aerocity offers a diverse range of high-end multicultural restaurants that are sure to take your tastebuds on a world tour and are perfect for people seeking authentic international flavours. GMR Aerocity boasts an array of restaurants serving cuisines from all corners of the globe. From Oriental Spice serving authentic flavours from Japan to Viva and Nook that give you flavours from Europe and Turkey. Dining at Aerocity is not just about satisfying your hunger, it's about a cultural exchange of flavours.
Shopping Extravaganza
The upscale shopping outlets further enhance GMR Aerocity's international allure. With the presence of brands like Gute Rise, Miniso, and Da Milano Italia, shoppers can indulge in a retail therapy of international standards with an impressive collection of luxury boutiques and stores, making it a shopping haven for those seeking high-end fashion, jewellery, and accessories.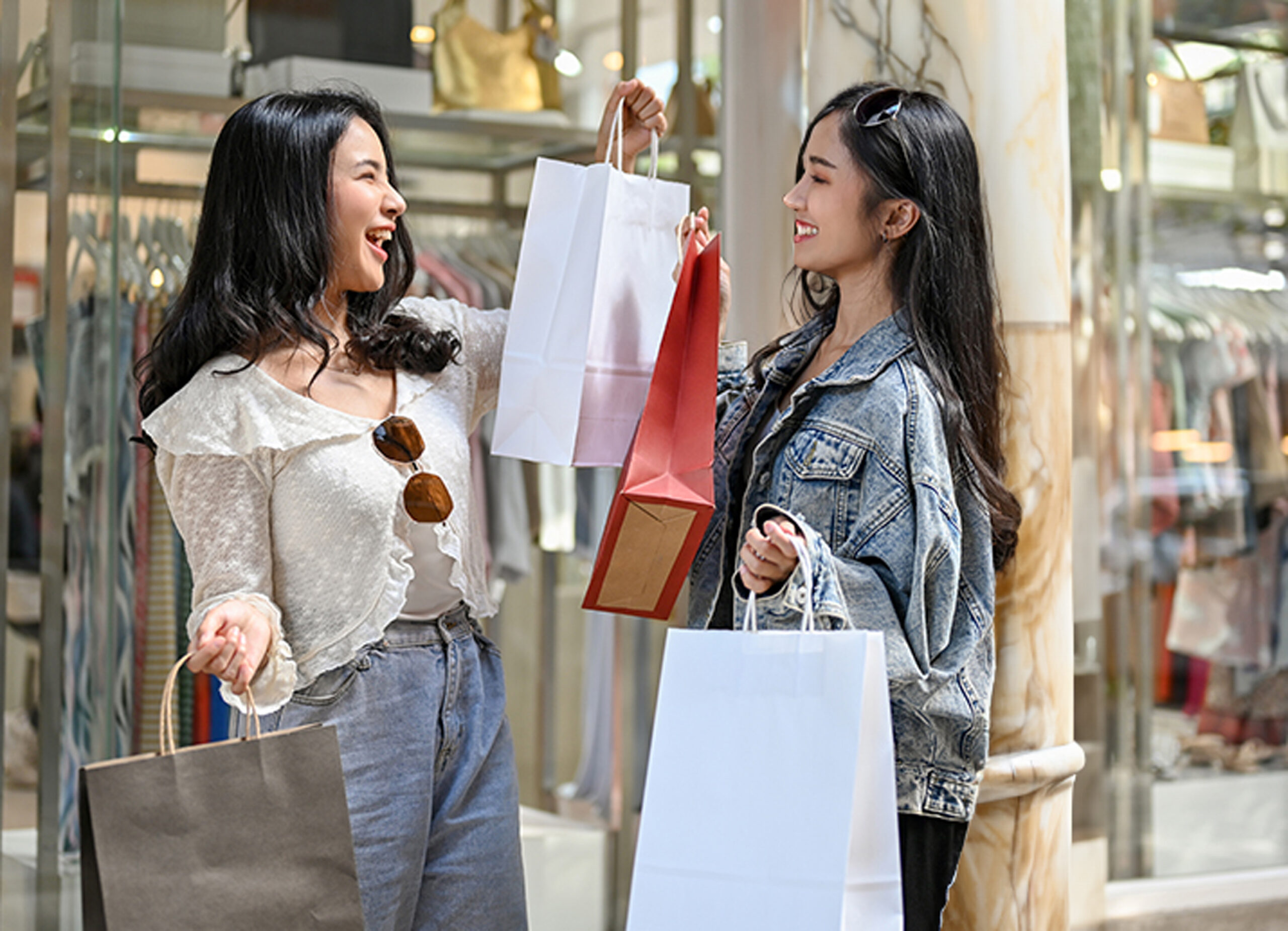 Promoting the Glocal Way Of Life
The unique combination of international hospitality, diverse cuisine, and upscale shopping at GMR Aerocity creates an atmosphere that fosters living in accordance with international standards. It perfectly captures the idea of a well-connected community inviting both international and national visitors along with the city's residents to embrace the opulent interconnectedness and cultural unity. GMR Aerocity is also the representation of one very factor, that India is more than capable of meeting the hospitality standards of the international community.
Conclusion
All in all, it would be safe to say that GMR Aerocity is more than just a hospitality and business district, it is symbolic of India's readiness to engage with the world and bring the international experience to its citizens. With its high-end hotels, exquisite restaurants, and international brand outlets GMR Aerocity can be termed as a place where diverse cultures converge, international standards are met, and a global way of life thrives. With the onset of World Tourism Day, GMR Aerocity showcases India's commitment to embracing the global culture and flaunting its own international standards.