Cuisines you will fall in love with at GMR Aerocity
Whether you enjoy cooking or simply just love to eat, we all have that one cuisine which we enjoy the most. Be it Mexican, Italian, Chinese, Japanese or Continental. However, if Indian is the only cuisine you have tried, we say it is time to start exploring cuisines from around the world. Having said that, India has a rich food heritage and as time passes, our food choices are only evolving. Besides our spicy and flavorsome Indian cuisine, we have also welcomed and accepted a wide array of other exquisite global cuisines. When it comes to global cuisines, GMR Aerocity in Delhi has some of the world's most premium brands offering a wide range of culinary experiences. In this article, we've compiled 5 top global cuisines that are gaining popularity in India and should not be missed!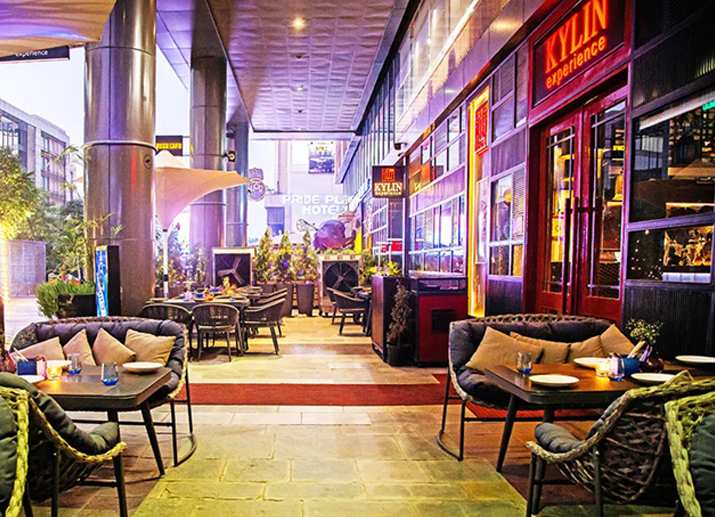 Chinese
As one of the oldest cuisines in the world, Chinese cuisine is known for its culinary traditions, ancient history, unique features, and exquisite preparation. Chinese food has made its mark all over the globe with dishes that are famous for their aroma, color, taste, texture and appearance. Likewise, GMR Aerocity also hosts numerous top notch restaurants that serve authentic Chinese delicacies such as dim sum, soup, dumplings, tofu, noodles and more. In the mood for some hot and delicious Chinese? You can check out Kylin Experience, K3, Honk, Citrus Cafe, Clever Fox Cafe, Oriental Spice, Spiceit restaurant and Farmers Basket.
Japanese
In addition to revolutionizing cars, computers, and cartoons, Japan also introduced us to the world of delicious and highly distinct cuisine. Its artsy culinary aesthetic has gained popularity even in India. In addition to products and recipes, these recipes reflect the cuisine's traditions and indigenous culture. At GMR Aerocity, restaurants like Kampai and Plum offer the finest of Japanese dishes such as tempura, Gyoza, Poke Bowl, Sashimi and of course the dish everyone associates the cuisine with, Sushi.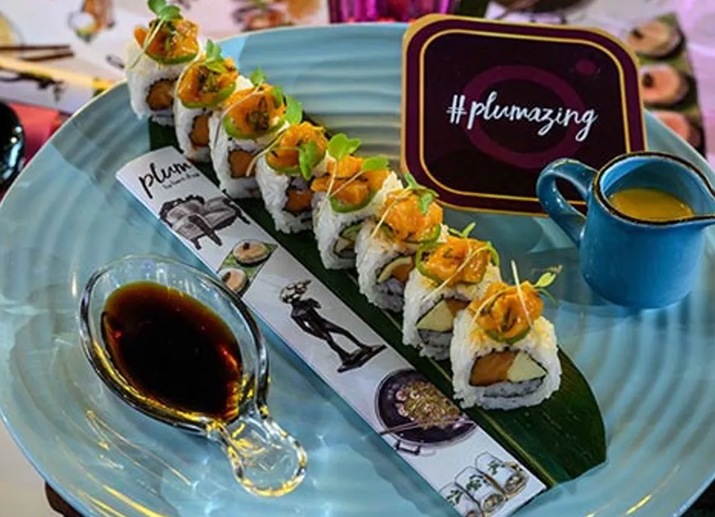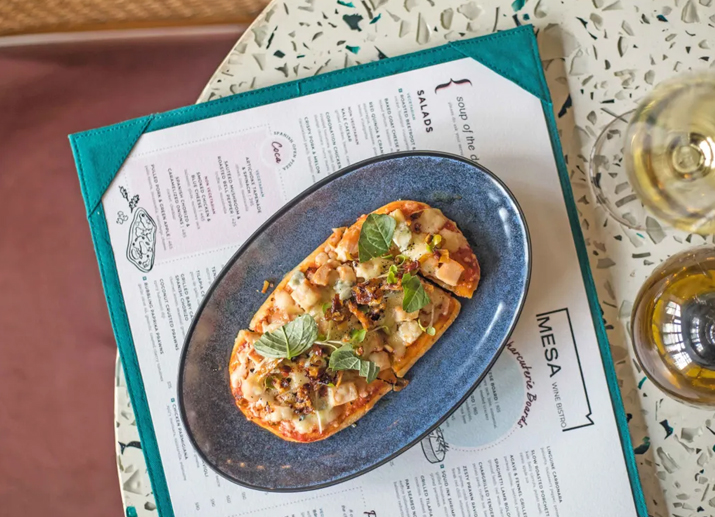 Italian
Pizza, Spaghetti, Risotto, Truffles, and Lasagne are just some of the dishes that come to mind when you think of Italy. Italian dishes which are usually based on bread, tomato and olive oil are a major hit among foodies. Red, green and yellow, the traditional colors of Italian cuisine never fail to create some of the most amazing mixtures of taste and flavor. GMR Aerocity houses restaurants such as Cafe Pluck, Del Roseate, LIV, Mesa, Cafe Delhi Heights, TARA and Nook to take you on an Italian culinary adventure.
Turkish
Joining the ranks of Chinese, Italian, Japanese and India, Turkish cuisine is also one of the world's top cuisines. With dishes such as Falafel, Hummus, Kebab, Lahmacun, Lamb Chops, and more, the food of Turkey has continued to evolve throughout the decades. Similar to the country's cultural mosaic, it is also famous for its countless different flavors and influences. Indulge in an exclusive Turkish dining experience with your loved ones at La Roca, GMR Aerocity.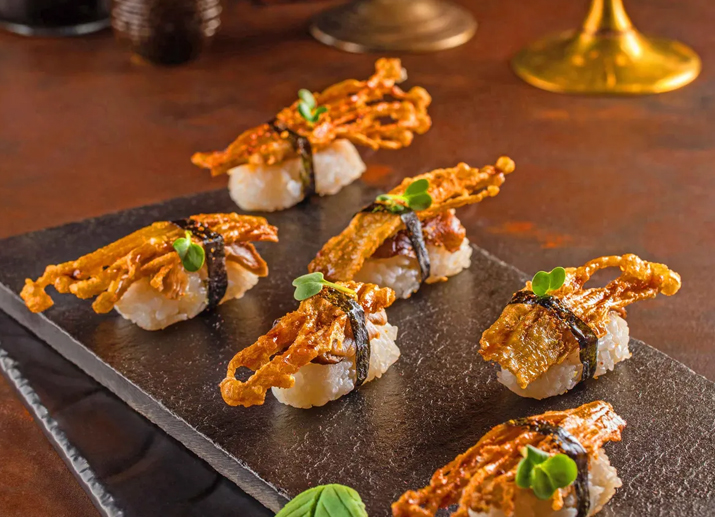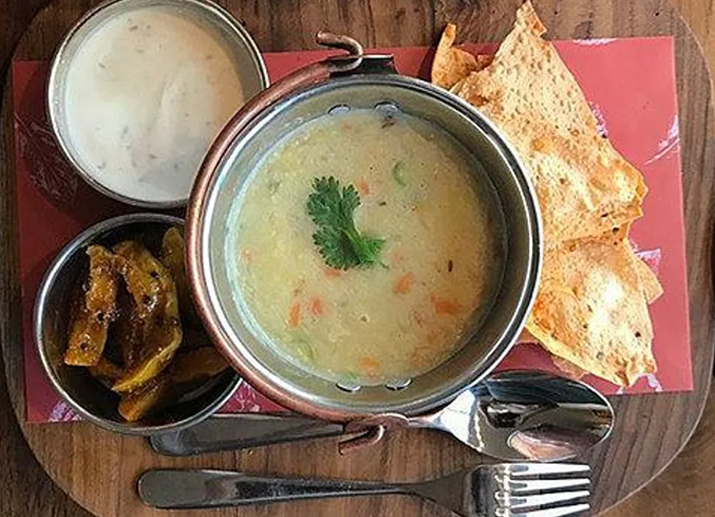 European
From mouthwatering pizzas to the heavenly cheese and some of the most exquisite seafood dishes, visit some of the best fine dining European restaurants like Anna Maya, Food Exchange, and Viva located at GMR Aerocity to embark on a culinary adventure through the gastronomical scenes of Europe.