Express Self Love with Health & Wellness Activities at GMR Aerocity
Self-love is a concept that has gained popularity in recent years, and for good reason. It is the practice of treating yourself with kindness, compassion, and respect, and it is essential for overall health and wellness. At GMR Aerocity, there are many ways to incorporate self-love into your health and wellness routine. Come let's explore some of the ways you can express self-love at GMR Aerocity.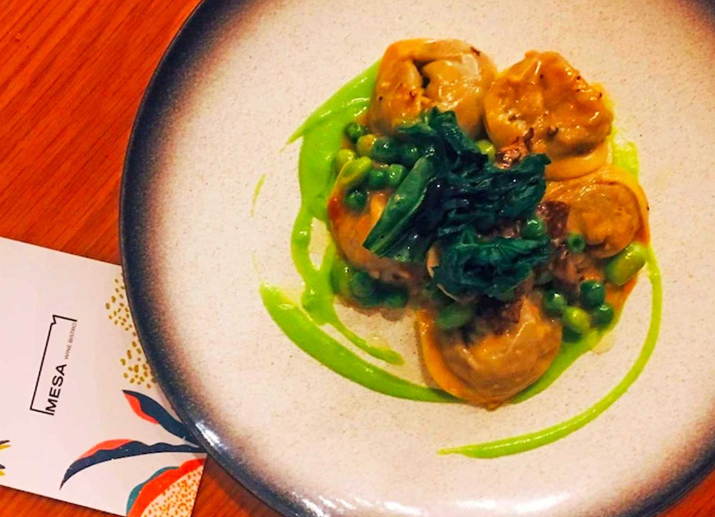 Nourish Yourself
One of the most important ways to practice self-love is by nourishing yourself. GMR Aerocity, New Delhi has several restaurants that offer healthy food options. Whether you're in the mood for a salad, a smoothie, or a protein bowl, you can find something that will fuel your body and make you feel good. Prioritizing healthy eating habits will not only improve your physical health but will also uplift your mood and boost your mental well-being. So here's a chance to express love for yourself at some of the best restaurants such as One 8 Commune, Café Pluck, Kylin, or Daryaganj. Come & explore the unending options here.
Move Yourself
Exercising is another important aspect of self-love. GMR Aerocity boasts a diverse range of well-equipped fitness centers where you can work out and get your heart rate up. There are also yoga coaches available for those who prefer a more low-impact exercise routine. Moving your body not only helps you stay physically healthy, but it also releases endorphins, which can improve your mood and mental health. Come experience the fitness vibes at Novotel, Pullman, or The Roseate House at Aerocity, New Delhi.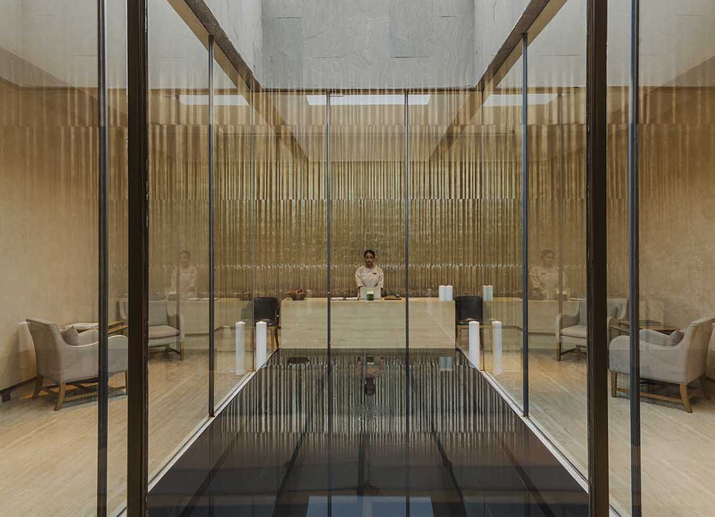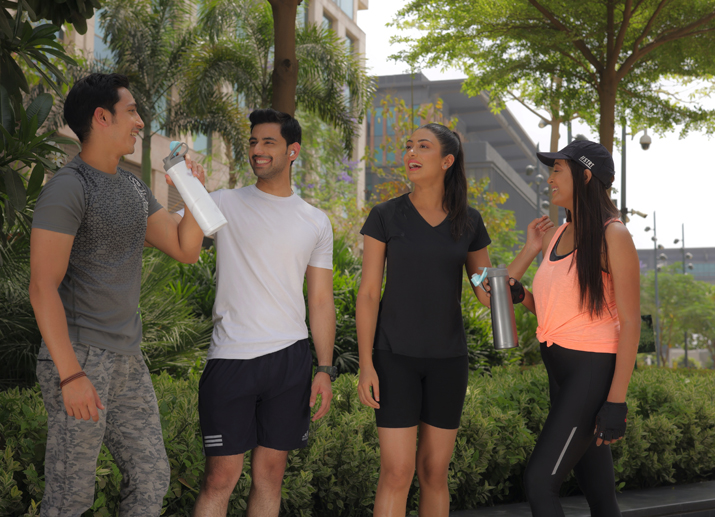 Practice Mindfulness
Mindfulness is the practice of being present and fully engaged in the moment. It can help you manage stress, and anxiety and improve your overall well-being. At GMR Aerocity, you can attend meditation classes or even book a session with a mindfulness coach. Taking a few minutes each day to quiet your mind and focus on your breath can have a profound impact on your mental health. Request a tailor-made session with a specialist and our partner hotels will be happy to arrange it for you.
Take Care of Your Skin
Taking care of your skin is another way to practice self-love. Select a spa at any of the hotels at GMR Aerocity and pamper yourself with the best facials, massages, and therapies that help you to relax, revive and rejuvenate. Take some time out and do try Aheli at Roseate, Qi at Aloft, or Quan at Marriott to uplift your beauty and be your own sunshine.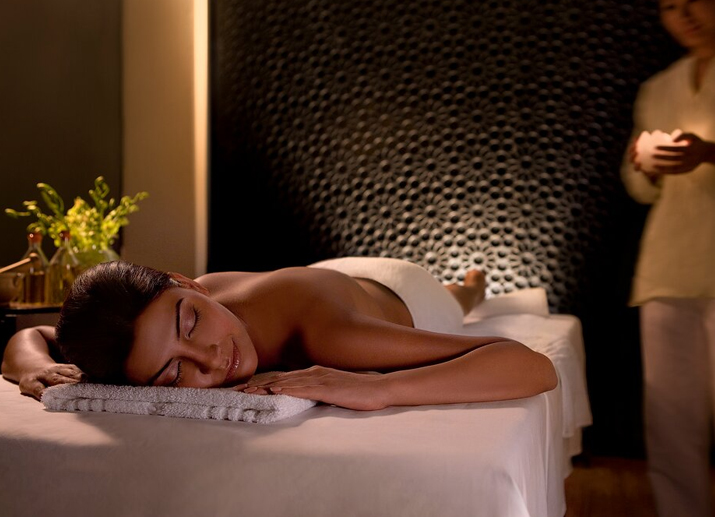 Set Boundaries 
Setting boundaries is another important aspect of self-love. It is essential to say 'NO' to things that don't align with your values or don't serve your best interests. Unwind yourself at GMR Aerocity by taking a break from your daily routine. Located close to the airport, GMR Aerocity has been aesthetically designed with beautiful landscapes that make it a serene yet a place to be at. Take a stroll at The Square or find yourself a quiet spot or indulge in shopping at your favorite brand store or choose to dine at one of the best restaurants; GMR Aerocity will always have something for you.
To conclude, self-love is an essential component of overall health and wellness. GMR Aerocity brings to you an opportunity to prioritize self-love, incorporate it into your daily routine and feel more fulfilled.