GMR Aerocity: A Feast for the Senses
India's bustling capital houses a one-of-a-kind destination that redefines the concept of wholesome human experiences and indulgence. GMR Aerocity is a destination that celebrates every moment and offers you everything that you can ever ask for. From retail outlets that cater to every budget to the finest hotels and restaurants offering the epitome of luxury to culinary delights that tantalise your taste buds. More than just a destination, GMR Aerocity offers you an immersive experience filled with indulgences that will leave you longing for more.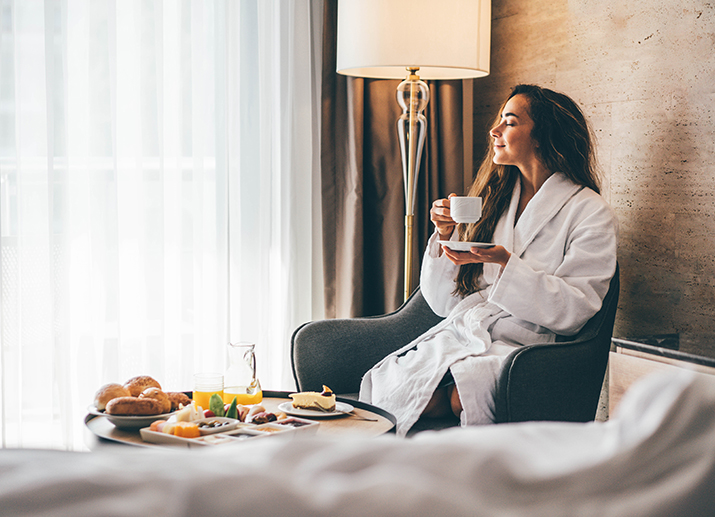 Making Every Moment Extraordinary
GMR Aerocity stands as a testament to modern urban planning and development. This thriving business and hospitality district is a destination that offers you a vibrant atmosphere with an array of unforgettable experiences. Ranging from culinary extravagance to retail therapy and luxurious hotels, GMR Aerocity is truly a feast for the senses. Whether you are enjoying a delectable meal in a luxurious restaurant, or immersing yourself in a shopping spree, GMR Aerocity is a destination that transforms ordinary moments into extraordinary memories.
Boasting an array of options in terms of retail outlets, culinary experiences, and an impeccable range of hotels; GMR Aerocity is a destination that has something for everyone. As you step into the most bustling destination in Delhi, you are greeted by a panorama of hotels, retail outlets, and restaurants which fit every budget and mood. Whether it's a luxury weekend getaway, a business meeting, a craving for your favourite food, or a shopping spree, GMR Aerocity is a heaven that seamlessly blends these experiences in the most wholesome way possible.
Where Experiences Become Memories
The allure of GMR Aerocity lies in its ability to offer memorable and immersive experiences. Besides being an exquisite collection of hotels, restaurants, and retail outlets, the district is also a hotspot for the city's best events and one of the best party places in Delhi that offer you a treasure of experiences. From live music performances to art exhibitions. There's always something happening in GMR Aerocity, adding to the vibrant atmosphere and providing a source of entertainment for all.
One of the most compelling features of GMR Aerocity is its ideal location. Its strategic location not only gives the district proximity to the Delhi airport but also positions it right in the heart of NCR making it accessible from all parts of the region. The city's best CBD near Delhi Airport offers the perfect mix of utility, convenience, connectivity and leisure. Whether you are a traveller in transit or are looking for a luxurious staycation GMR Aerocity is a destination that has a treasure trove of experiences waiting to be explored for everyone.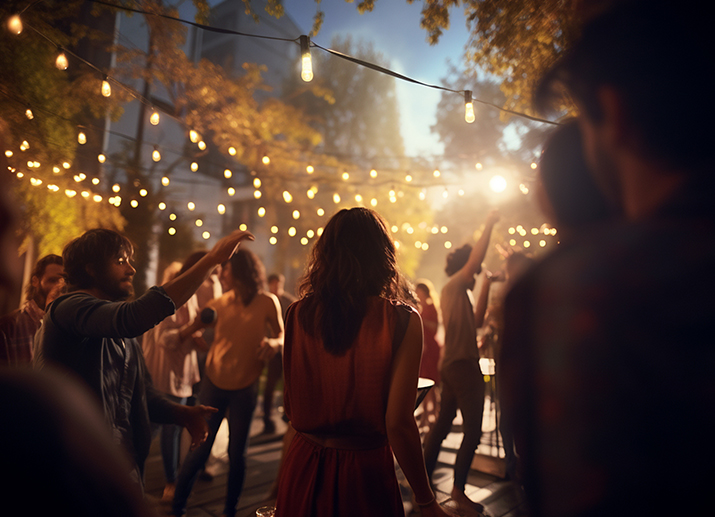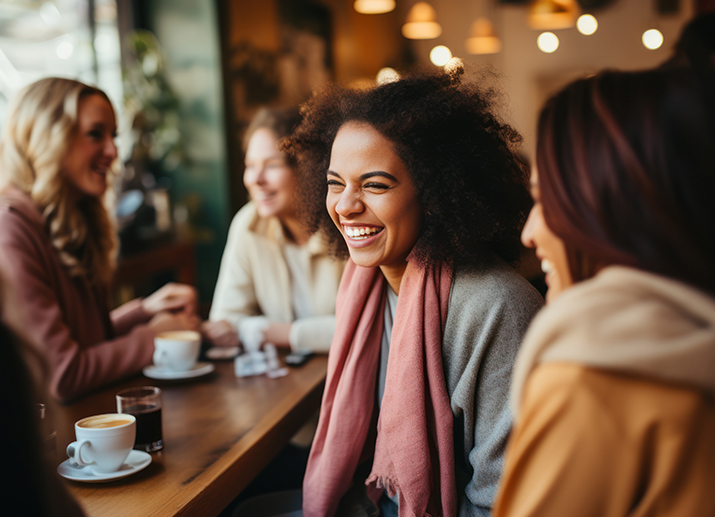 Coexistence of Contrasts
As you wander the streets of GMR Aerocity, you gradually realise that it is a destination that represents the coexistence of contrasts. It is a destination where the local and international meet, where business and pleasure are integrated seamlessly, and a destination where the boundaries of indulgence and convenience are merged. Being home to some of the most immaculate retail outlets, restaurants, and hotels in the city, GMR Aerocity offers an experience that is both indulgent and diverse.
GMR Aerocity's range of hotels is more than just options for accommodation, they are an experience within themselves, from quaint and budget-friendly options to ultra-luxurious and opulent options. Whether you want a place to spend the night before your early morning flight or are looking for a place which has excellent amenities and dining options, GRM Aerocity has something that fits all your needs. The business and hospitality district also has a range of diverse options in terms of restaurants and retail outlets that cater to every budget and taste.
Conclusion
All in all, GMR Aerocity is a destination that perfectly captures the essence of wholesome experiences. It offers a unique amalgamation of luxury, convenience, and indulgence which makes every moment a cherished memory. While many people perceive it as a transit stop, those who have spent time at GMR Aerocity can attest that it is an experience worth savouring. It's a treasure of experiences that invites you to explore, indulge, and embrace the beauty of life in all its forms.