GMR Aerocity: Your Ultimate Festive Playground
The festive season is the most anticipated period of the year, and the most revered time of the year deserves to be celebrated at the most happening place in the city. The fact that this year's festivities are accompanied by the ICC Cricket World Cup makes the festive season extra special. Get ready to embark on an extraordinary journey at the nation's leading global business district, GMR Aerocity, where the festive season and the Cricket World Cup unite for an exhilarating celebration! This year, GMR Aerocity is all set to light up your Diwali with a mesmerising display of decorations, immerse you in the cricket frenzy, and entertain you with live music. From Craft City's cultural extravaganza to unbelievable discounts at The Square, interactive cricket games, and entertainment galore at WorldMark, there's something for everyone.  Let's dive into the whirlwind of festivities, cricket, and culture that makes GMR Aerocity the ultimate destination to celebrate this season.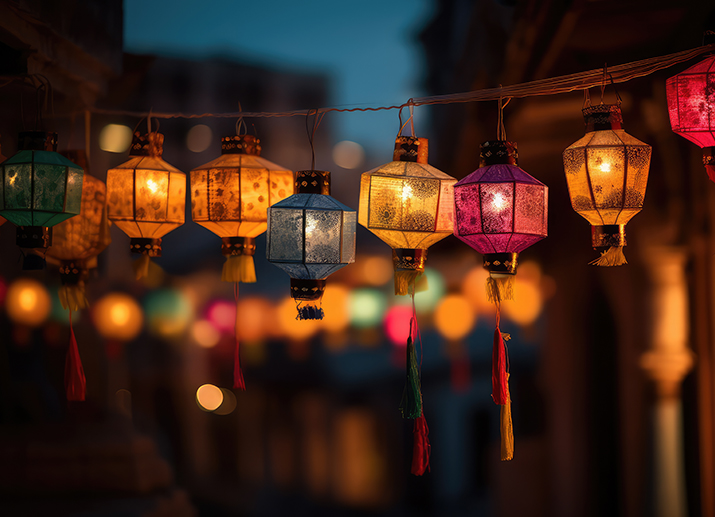 A Dazzling Diwali Dreamworld
Do not miss out on your opportunity to watch the festivities come to life this festive season at GMR Aerocity. GMR Aerocity's breathtaking Diwali decorations will surely leave you spellbound. Picture a world bathed in a symphony of lights, colours, and traditional motifs that evoke the true spirit of Diwali. Whether you're a shopaholic, a foodie, or just looking for a memorable experience filled with good food, relaxation and indulgence, GMR Aerocity's Diwali décor and festive discounts will transport you to a realm of enchantment, perfect for celebrating the festival of lights in the most remarkable way.
Cricket World Cup Screenings: Live Cricket and Loud Cheers!
GMR Aerocity is offering a front-row seat to all the World Cup action for the cricket aficionados! The captivating environment created by the adrenaline, the roar of the crowd, and edge-of-your-seat moments are sure to give you a stadium-like experience. GMR Aerocity is transforming into a cricket haven with multiple screening zones that guarantee the perfect matchday atmosphere. However, the cricket extravaganza does not just stop at the live screenings. GMR Aerocity is turning the nation's cricketing fever into an interactive experience. With exciting games that put you right in the heart of the action. From cricket-themed challenges and simulations to fun contests and engaging activities, these games ensure that cricket enthusiasts of all ages can immerse themselves in the thrill of the sport.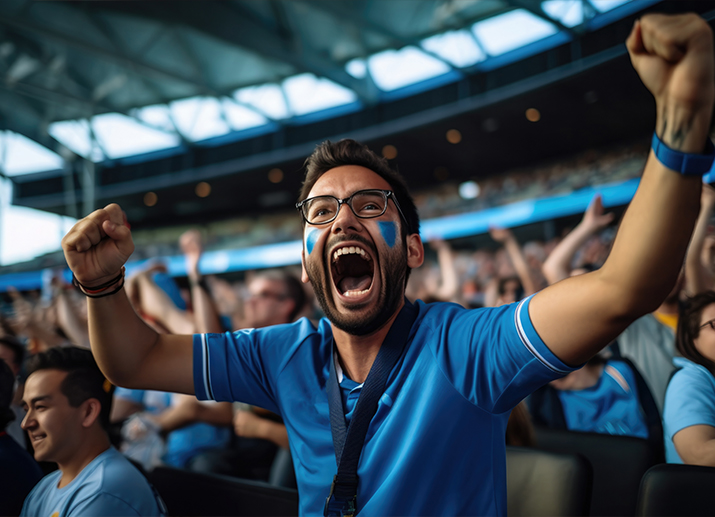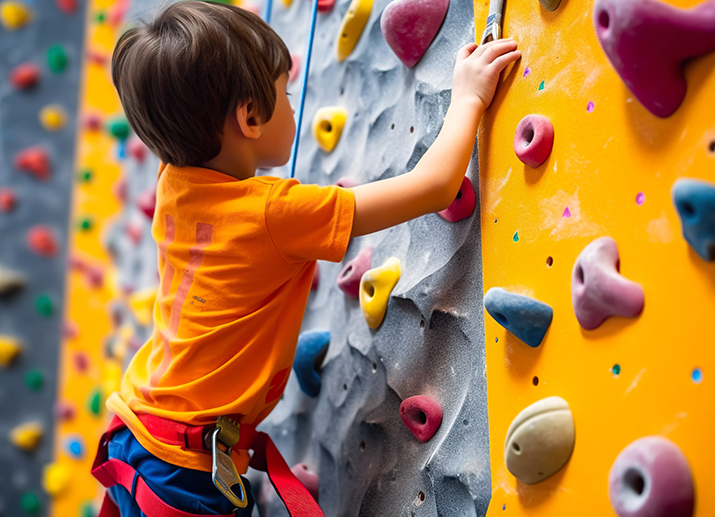 Let Kids Play
Children's Day is the highlight of November and a crucial part of the festive season as well. In light of this, GMR Aerocity is hosting an event dedicated to our little ones, "Let Kids Play" is all about instilling responsibility through a fun engagement. The event will feature a host of stalls and activities aimed at teaching children to have fun and learn valuable life skills. With events like a treasure hunt, and a host of delicacies such as pastries at Starbucks, and brownies at JW Marriott, the little ones are sure to have a memorable experience filled with learning.
Unplugged Weekends: Music That Moves You
As the city's go-to destination for celebration and the hub for festivities, GMR Aerocity has something for everyone. GMR Aerocity's "Unplugged Weekends" offer an array of electrifying live performances by talented musicians, setting the stage for an unforgettable musical experience. Whether you're enjoying a leisurely meal at a restaurant, sipping your favourite brew at a café, or simply soaking in the festive spirit, the live music will infuse every moment with the magic of melody and rhythm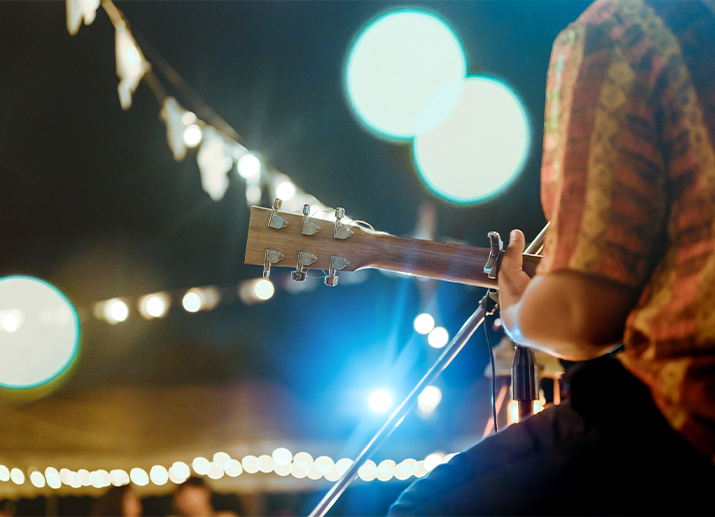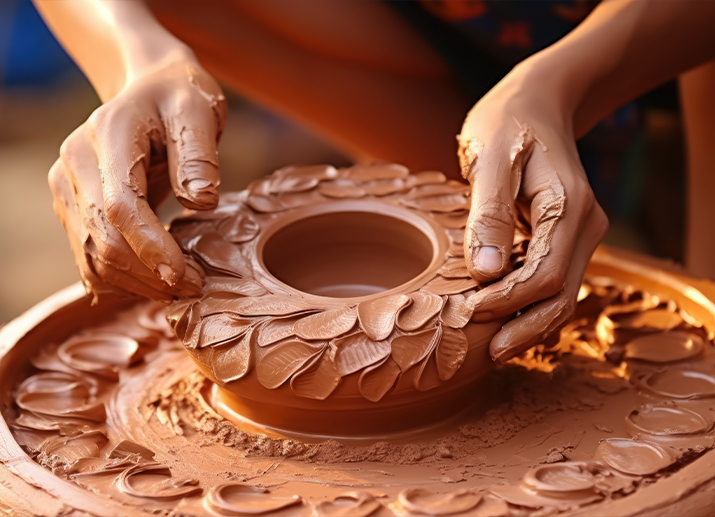 Craft City: A Cultural Odyssey
India is globally renowned for its rich and diverse cultural heritage. To honour our nation's prestige, GMR Aerocity will be hosting a one-of-a-kind event in collaboration with KNMA (Kiran Nadar Museum of Art) called Craft City. A unique event that celebrates the artistry of craftsmen and artisans from every corner of the country. Craft City will be a vibrant canvas that showcases India's rich cultural tapestry, where traditional crafts and indigenous art forms come to life. All in all Craft City will be a celebration that embodies India's artistic diversity, with each exhibit reflecting the essence of our diverse and colourful nation. Its association with KNMA will give the visitors an opportunity to explore the fading heritage of Indian arts.
Shop Your Heart Out at The Square
The festive season is synonymous with shopping, and The Square at GMR Aerocity is nothing less than a treasure trove for all shopping enthusiasts. In light of the festive season, all of the outlets at The Square will have unbeatable discounts and promotions. Whether you're on the hunt for the latest fashion trends, gadgets, or unique gifts, you'll find incredible deals that make your festive shopping spree an absolute delight.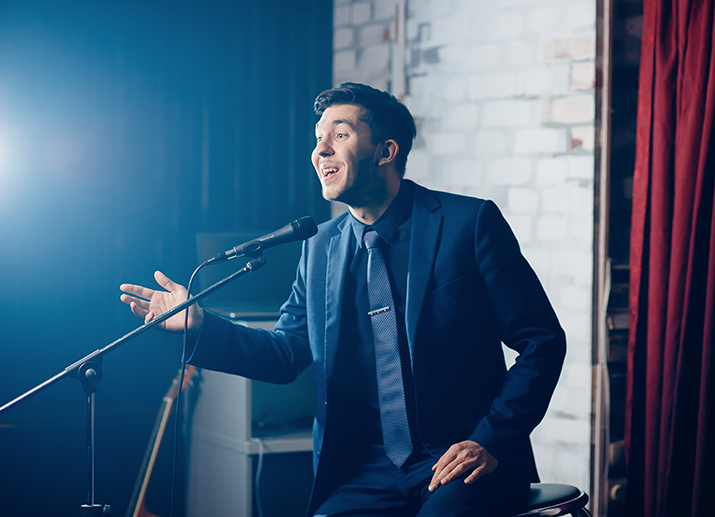 WorldMark the Centre of Entertainment
Nestled within the heart of GMR Aerocity, World Mark is the ideal destination for entertainment. Offering a plethora of delightful events ranging from side-splitting comedy nights to the most captivating movie screenings and vibrant flea markets, WorldMark will elevate the experience of the festive season to a whole new level. Whether you're in the mood for a good laugh, a cinematic adventure, or some retail therapy, World Mark is your one-stop destination.
D2C
The festive season is a rather prolonged period of joy, and the celebrations at GMR Aerocity will not come to a halt either. The Craft City event will be followed by another one-of-a-kind event that will give you the opportunity to experience shopping from your favourite online brand in person! The D2C fest will let you physically try and test all the products with the huge discounts that you get online. So stay tuned to enhance the festivities of the festive season!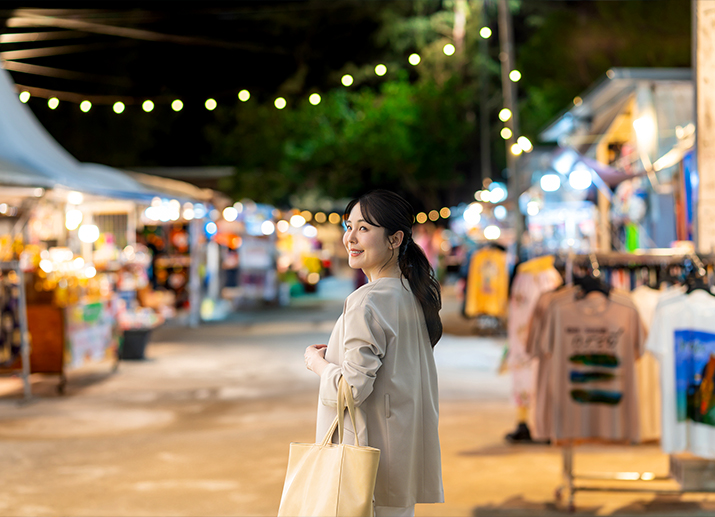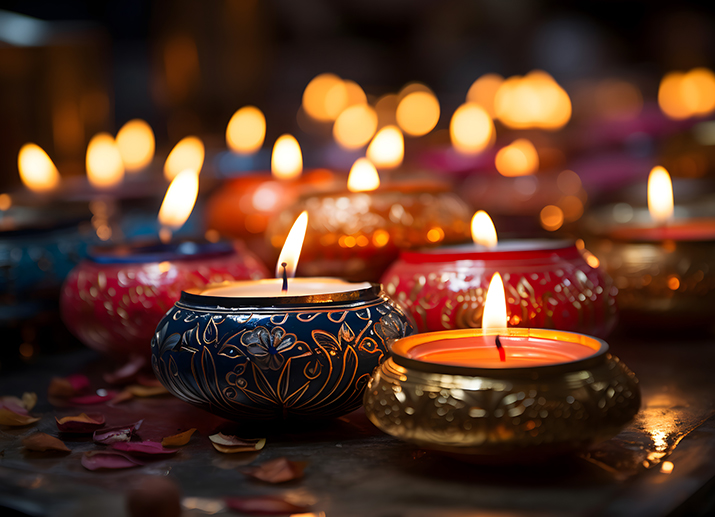 The Ideal Destination for Festive Celebrations
In a nutshell, GMR Aerocity isn't just a top-notch commercial business district; it's an experience. It's where the festive season, cricket, and culture come together to create memories that you'll cherish for a lifetime. From the captivating Diwali decor to the cultural extravaganza at Craft City, and from the live music of Unplugged weekends to the shopping delights at The Square, GMR Aerocity offers a kaleidoscope of experiences. The interactive cricket games, incredible discounts, and the entertainment galore at WorldMark solidify its status as the ultimate destination for this year's festive season. So, get ready to mark your calendar, because GMR Aerocity is the place to be. With its fusion of festivities, entertainment, and culture, it's where you'll find an unforgettable celebration that leaves you with cherished memories and a smile on your face. Don't miss out on this thrilling journey at GMR Aerocity!