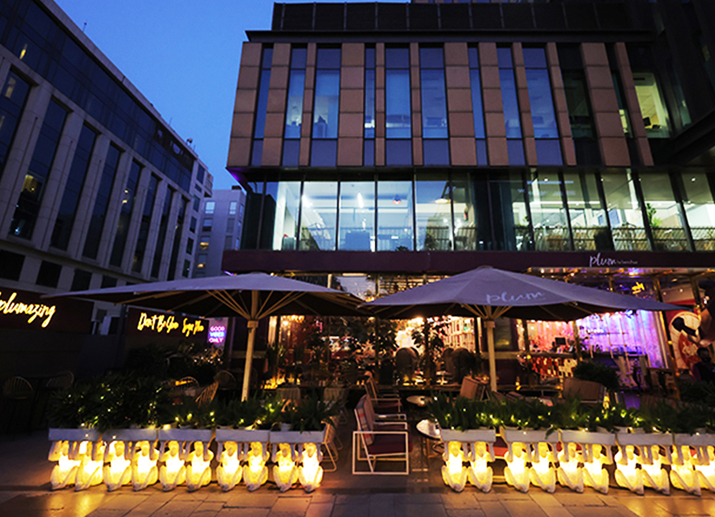 The Most Instagrammable Spots In GMR Aerocity
There couldn't be a better place in NCR for a creative photography-driven trip than the heart of Delhi – GMR Aerocity! With its abundance of exquisite spots and charming restaurants! GMR Aerocity is a photographer's muse in Delhi, with its vibrant cultures, vast expanses of greenery, and volumes of paradisiacal places. If you are looking for hip new places to add to your Instagram reels, you should definitely visit this place and take excellent photos to translate your creative vision! In fact, to help you with your decision, we have a list of some of the most beautiful places here that you can come to and make your Instagram feed all the more appealing.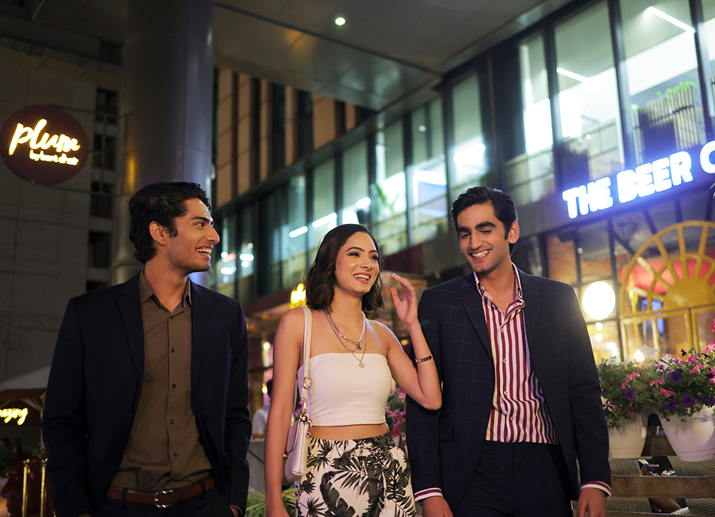 GMR Square 
The GMR Square, filled with beautiful greenery and a majestic landscape, offers easy access to the commercial hubs & recreational spaces of GMR Aerocity. During this time of the year, this place is decorated like a dream with all the bright festive lights lighting up the experiential pathway.
Tara
A rustic hideaway, Tara located at Roseate House, GMR Aerocity is a delightful melting pot of food, laughter, culture, and conversation. It is among the most popular and exclusive rooftop lounges in the capital, designed for guests who want to kick back, relax and take some aesthetically pleasing pictures to beautify their Instagram feed. The restaurant, which is spread across 133 square metres, will give you plenty of options to find the perfect picture spot! Along with it, Tara also houses an infinity pool and specially curated and scrumptious handpicked dishes straight from the chef.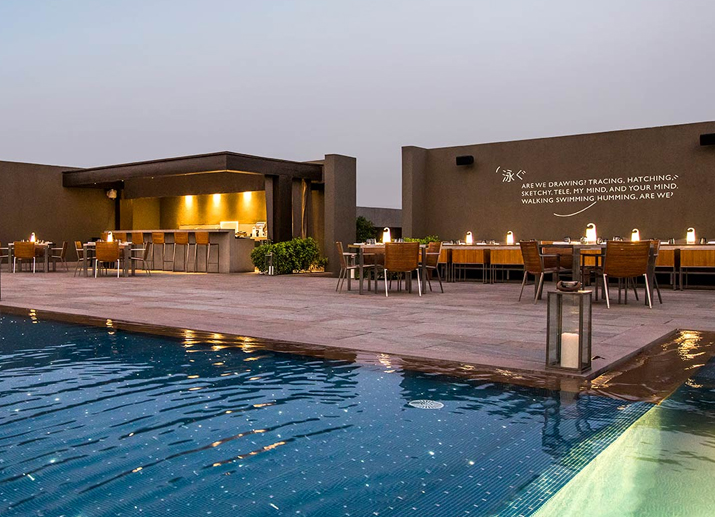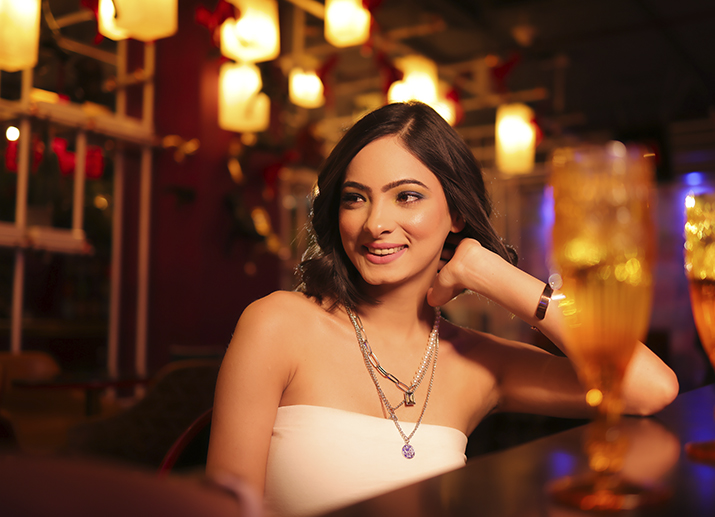 Plum By Bent Chair
How can we talk about the most instagrammable places in GMR Aerocity and not mention Plum By Bent Chair. This restaurant is definitely one of the best places to go to if you are looking for a new Instagram picture that will have your followers talking. Being the first retail cafe in India, you will also find beautiful antique furniture that will be a hit once you post it on your page. Come here to enjoy a Pan-Asian fine dining experience while shopping for new furniture and, of course, capturing beautiful moments.
 Andaz
Looking for a chic 5-star hotel to book for your getaway photoshoot? Look no further. Andaz, located at GMR Aerocity, is a hotel like you have never experienced before. It is best for Indian contemporary themed shoots as you will find a plethora of unique art pieces that will give the followers a reason to celebrate and fall in love with the capital. You can also capture beautiful and interesting stories for your social media as most of the rooms offer an excellent view of the aircraft taking off and touching down. What's more! This hotel also houses some of the best and most vibrant restaurants in GMR Aerocity, bringing along with it more exciting locations and scenery for you to take a sufficient amount of content throughout your stay here.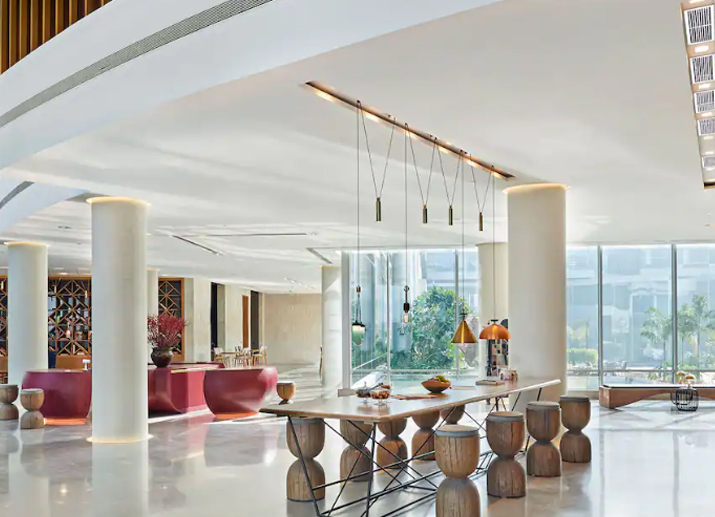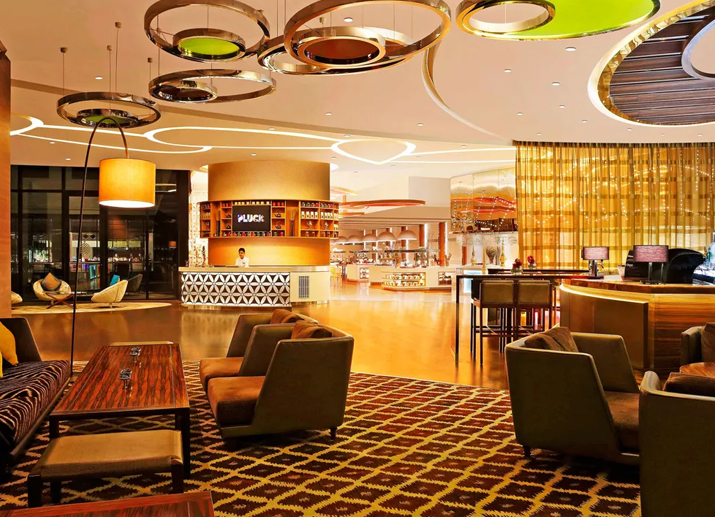 Pling
Pling is a luxury lounge bar at Pullman in GMR Aerocity. The elegantly designed aesthetics of the bar, accompanied by the elegant lighting and beautiful art pieces adorning the walls, makes it a perfect place to meet friends and colleagues alike. It's fashionable, upbeat atmosphere along with chic décor makes it the perfect venue for winding down with your loved ones in the evening and also click some pics for your social media handles.