Umeed Ke Pahiye - An initiative that transforms lives
Giving back to society is integral to GMR Aerocity's commitment to making the world a better place. The organization and GMR Varalakshmi Foundation, the CSR arm of GMR Group, aim to build a community that helps people in need and elevate their living standard.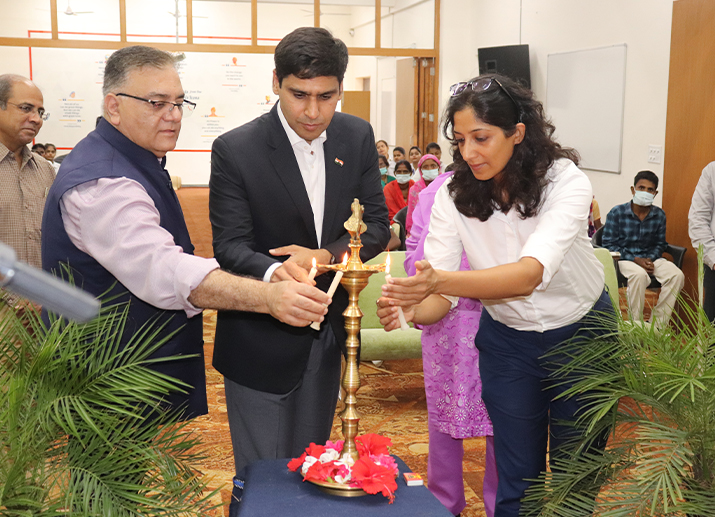 In recent years, many low-income families have lost their sole breadwinners and have suffered indescribable hardships with no savings or a business to run. They seem to be facing an existential crisis. Therefore, through the Ummeed Ke Pahiye initiative, GMR Aerocity, in collaboration with GMR Varalakshmi Foundation, donated push carts to people in need so that they can support their families.
Thus, after much deliberation, GMR Aerocity, along with GMR Varalakshmi Foundation, identified these ten beneficiaries as the recipients of the push carts – Kiran, Pramila, Jeera, Ramanti Devi, Saroj, whose homes were destroyed by a fire that broke out, Rinki, who wants to start earning as her husband works in a garbage plant earning a minimum wage, Sanjay, who wants to start his own business to support his family, Sagiratha, who collects garbage for a living, Karan who is handicapped but determined to work as right now he is dependent on his sister, and Gulab, a single mother who works as a house help to provide for her children.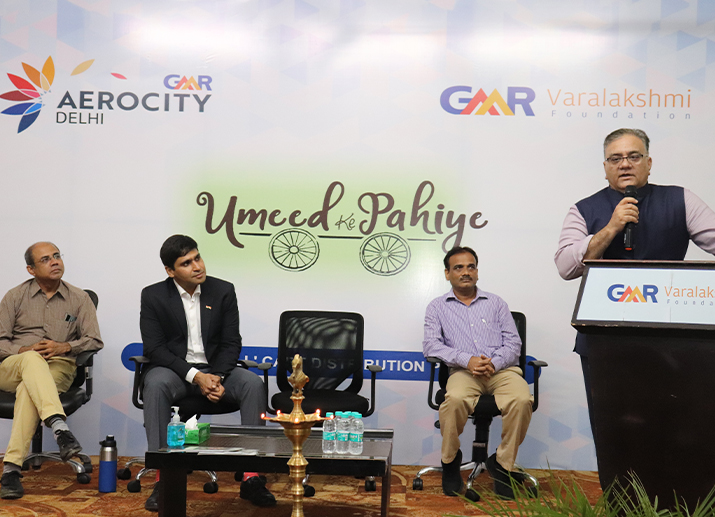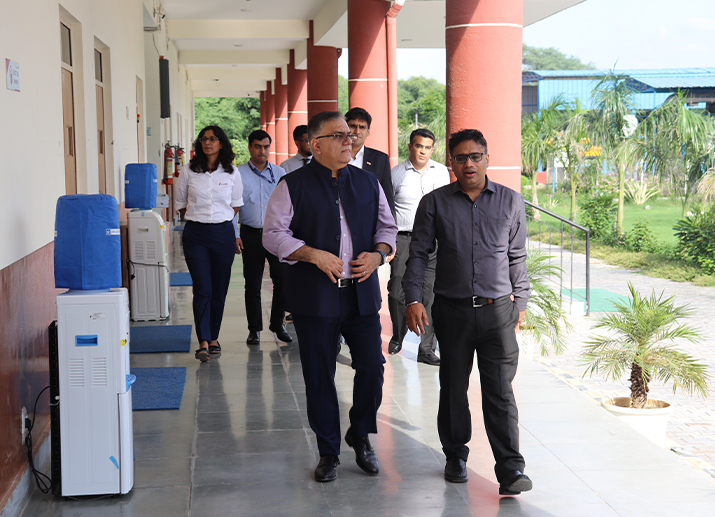 The event, which was held on the 9th of August, 2022, saw the presence of the push cart recipients, officials from GMR Aerocity, and the GMR Varalakshmi Foundation. During the occasion, Mr. Aman Kapoor, CEO of Airport Land Development, GMR Airports Holding Limited, thanked the GMR Varalakshmi Foundation for a great initiative like Ummed ke Pahiye that brings people together. He also added, "This is a wonderful opportunity for the less fortunate in our society to be able to provide for themselves and their families." He further stressed the importance of self-reliance and how everyone should be given equal opportunity to make a comfortable living. The officials at the program also spoke about the importance of helping the needy and how GMR Aerocity will always be a step ahead, ready to help in any way possible.
GMR Aerocity believes that the initiative will assist these individuals and their families in their journey of life and enable them to grow out of the situation that they are currently in. They are determined to take the Ummed ke Pahiye initiative forward and help other families in need.