Welcome To The Nerve Centre of The Capital
Every Delhiite is defined by their vibrant and energetic spirit, and GMR Aerocity checks every box on the list. Defined as a leading entertainment, business and leisure destination in India, it is home to over 100+ of the world's most exquisite F&B brands. The place has now become the destination of choice for everyone that aspires to live the good life. Being the nerve centre of the city, the place is surrounded by posh hotels, cobbled streets, smart and resilient infrastructure, premium office spaces, world-class restaurants and a sustainable urban environment. The doors of GMR Aerocity are always open for a luxurious stay coupled with some of the best shopping and eating experiences in the country.
With all that being said, it is no surprise that GMR Aerocity is a place with many wonders. It is a great blend of corporate and casual, high-end eateries and the hotspot for many party animals. If you are still not convinced about visiting this place, here are the top 4 reasons that will hopefully help change your mind –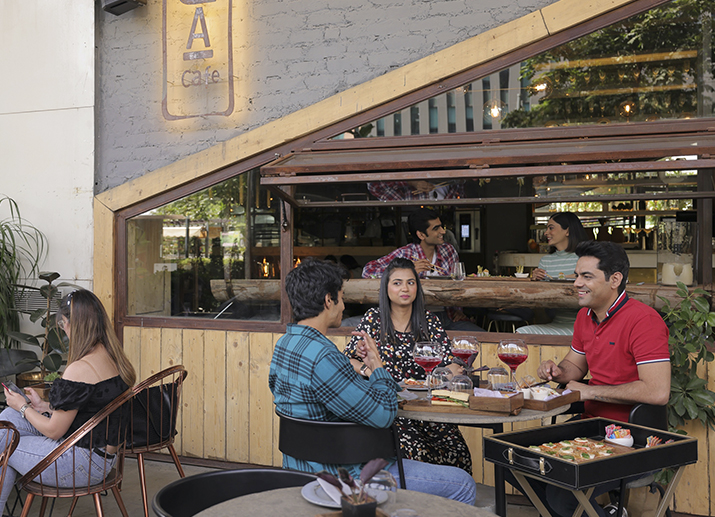 Food lovers paradise
If you are craving something Italian, French, American, or even Indian, GMR Aerocity is the place for you. Since it is considered a restauranteur's favorite place, you will find numerous high-end restaurants like Plum by Bent Chair, The Hong Kong Club, LIV Bar, Underdoggs and more here. So what are you waiting for? Ring your friends and hit your favourite restaurants at GMR Aerocity.
 Luxurious stay
Planning a staycation in the capital? Look no further than GMR Aerocity. Located in close proximity to Delhi airport, you are promised a time of your life if you stay at any of the top internationally renowned hotels that the place has to offer. Andaz, JW Marriott, Pullman Novotel, Roseate, are some of the most premium hotels located in the vicinity.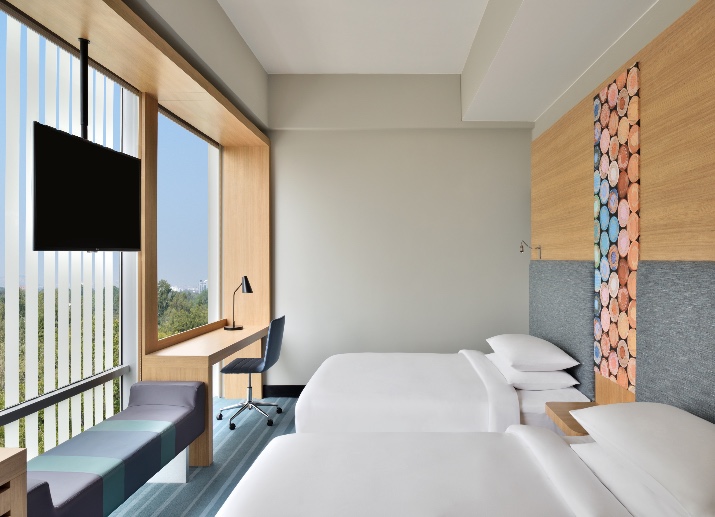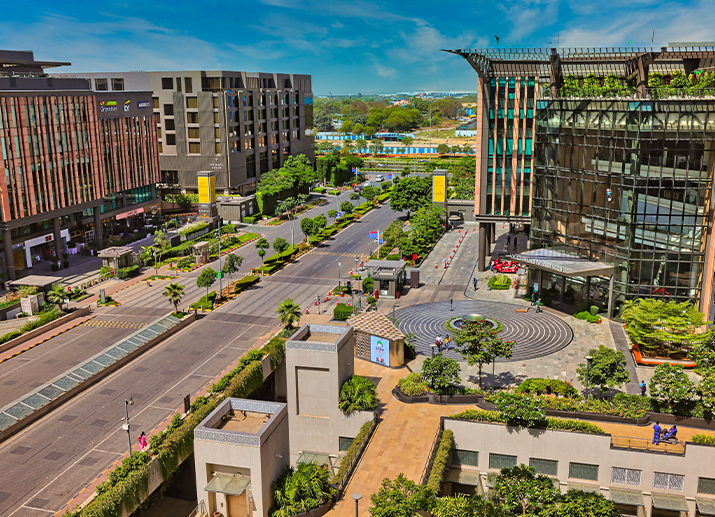 Robust and futuristic business infrastructure
With a creative and inspiring environment, GMR Aerocity ensures business with great ease. Modeled on the concept of a smart city and brilliant infrastructure, it's no surprise that today the place is the address of a large number of Fortune 500 companies and some of the biggest names in global trade and commerce.
Convenient location
In addition to being only 10-15 minutes from the Delhi International Airport, GMR Aerocity is also close to central Delhi and Gurgaon.The place also has metro connectivity that will take you anywhere in the city, saving both time and money.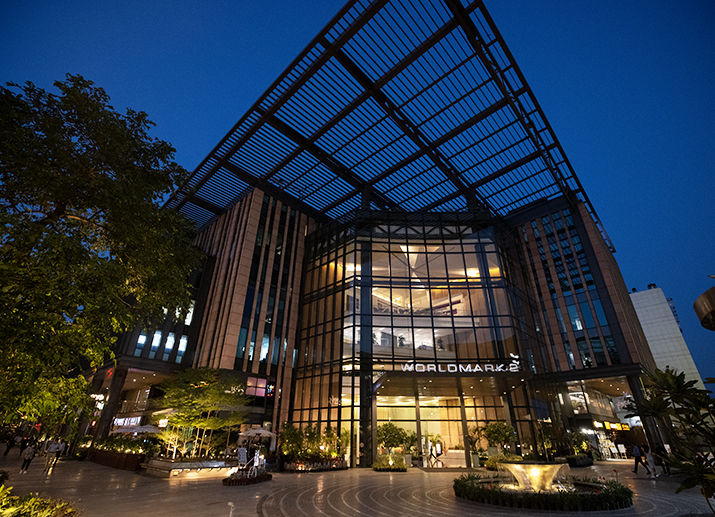 So what are you waiting for? Come to GMR Aerocity with your friends and family to wine and dine, relax, work, shop and more. Everything you will ever need in here.