Why GMR Aerocity is the ideal destination for your next girls' trip.
Girls just want to have fun, and Delhi NCR has a plethora of options when it comes to planning the ideal night out to let your hair down with your girl gang. GMR Aerocity is the one-stop-shop solution that caters to all your moods and needs. Seamlessly integrating top-of-the-line amenities for shopping, relaxation and comfortable hotel stays, GMR Aerocity Delhi offers the experience of more than just a regular night out and creates memories that will last a lifetime.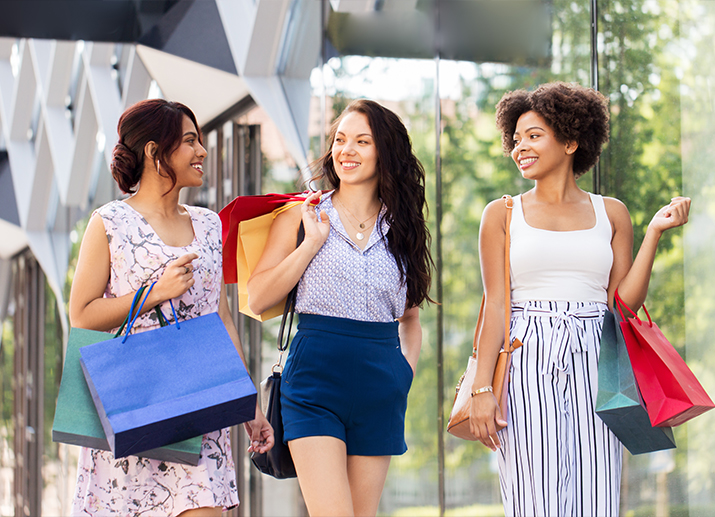 An ideal girls' night out is based upon relaxation, retail therapy, and taking your taste buds on an adventure. And for this, what better place than GMR Aerocity, a hub of the best-in-class hotels, restaurants, spas and salons! Aerocity has a diverse range of choices to make sure that everyone in your girl gang finds something that they love and no one feels left out. There are brands like Nicobar, Kama Ayurveda, and Chique, where you and your friends can shop till you drop and spas like Aheli at Roseate and Quan at JW Marriott that makes you feel like a totally new you. Not only that, your ideal girls' night out can have the perfect ending with Aerocity's exquisite range of hospitality options like JW Marriott, Ibis, and Novotel, which offer your girl gang the ideal weekend getaways from the city and its hustle and bustle.
The widest variety of restaurants to choose from
No night out is complete without a proper culinary journey, and a diverse group of friends means a number of palates to cater to. We at GMR Aerocity look after all your needs, no matter how diverse or specific they are. Housing a variety of restaurants, GMR Aerocity has a wide range of restaurants and eateries, ranging from cosy cafes like Blue Tokai and Chai Point to exquisite fine dining establishments like Kampai, Daryaganj and K3 at JW Marriott. Diverse dining experiences and trying out your friends' favourite dishes create opportunities for the best kind of bonding and memories together. So, if one friend wants to try Japanese cuisine, while the others are in the mood for some good old Indian comfort food, GMR Aerocity is the place to be.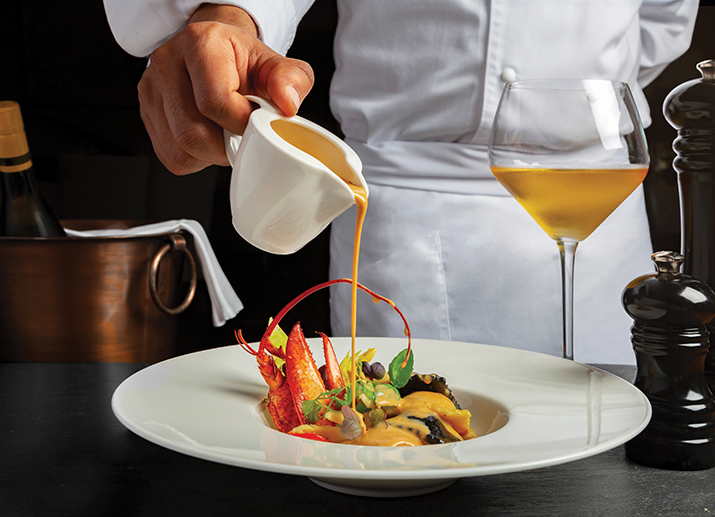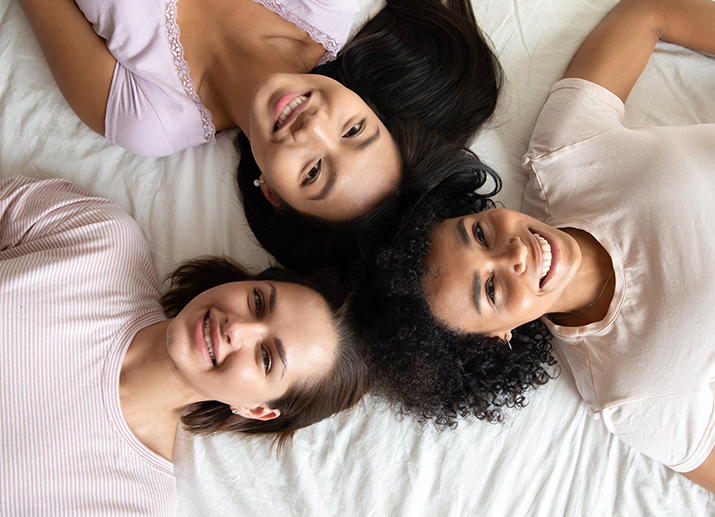 A perfect place to kick back and relax after a long night of fun
A night with your best friends deserves nothing but the best. Rather than dealing with the inconvenience of travelling at night and worrying about reaching home late, the best ending to your happening night would be an equally relaxing and luxurious hotel room for you and your friend group to relax and get your much-needed and beauty sleep. GMR Aerocity has the best-in-class range of hotels to choose from. With 11 of the most renowned hospitality brands which include one of the best 5-star hotels in Delhi-NCR like Roseate House, JW Marriott, and Pullman, we offer you the best staycation in Delhi with impeccable service and a luxurious and warm hospitality experience. A stay at the best luxury hotels near Delhi airport not only guarantees round-the-clock safety with our 24×7 security in the entire vicinity but also offers a relaxed and rather carefree ending to your memorable outing. So, share stories, relive the night's highlights and plan your next day in the utmost comfort with Aerocity's hospitality.
The perfect combination of entertainment, dining, shopping and hospitality options at GMR Aerocity creates a one-of-a-kind experience that is almost impossible to replicate elsewhere. Aerocity ticks all the boxes that cater to every friend's needs in the best possible way, to make your girls' night out memorable. The excitement of tasting new dishes, the sheer joy of trying on new outfits, clinking the glasses in celebration and ending the night in the most comfortable and luxurious possible way. All of these experiences are sure to create a girls' night out that no one in your group will ever forget.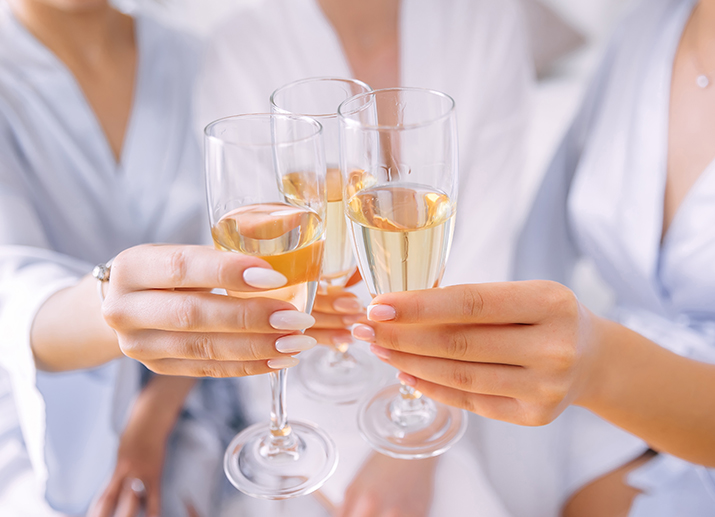 Create memories that last a lifetime
In a city where time rushes past you, the unique experience of shared memories with your closest friends not only helps further solidify your friendship but also serves as the ideal canvas to create lifelong relationships. The sheer convenience of everything ranging from the best restaurants to the best spas being at an arm's length elevates the overall experience and helps you and your friends make the most of their time together.
Friendship is one of the most treasured bonds in any person's life and the moments spent with friends hold a special place in all of our hearts. A place like GMR Aerocity is a destination that seamlessly integrates everything that you and your friends need for memorable girls' night out. Combining the best restaurants near Delhi airport, retail therapy, entertainment and hospitality, GMR Aerocity gives you and your friends an unparalleled and unforgettable experience. From celebrating your friendship with the best drinks in town to exquisite hospitality, every element contributes to a night of joy, laughter, and connection. So, the next time you and your girl gang ever plan a night out, consider the all-encompassing charm of GMR Aerocity – a destination where memories are created and friendships cherished.